On Thursday, August 6, we will be launching a student payload, PiBalloonIII, and Space Dorothy. This launch is part of a STEM outreach camp.
Space Dorothy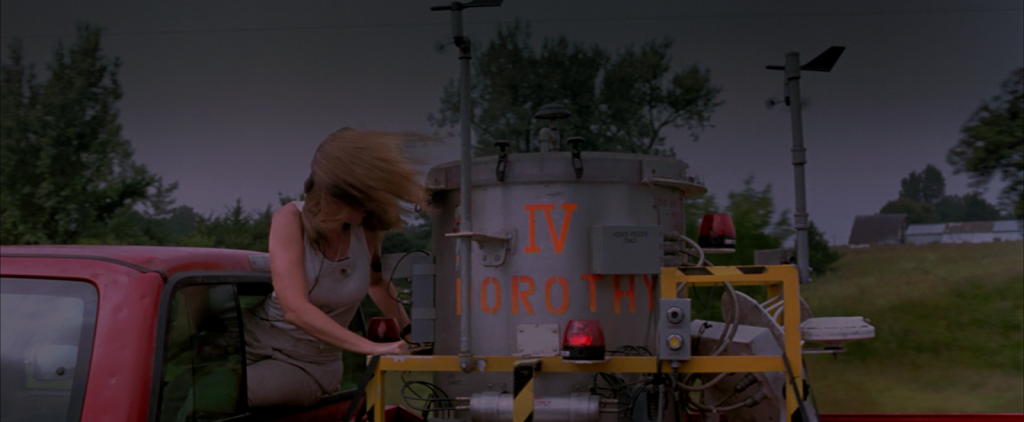 We plan on dumping 152 ping-pong balls from the edge of space. Each ball will be labeled with "REWARD!" and my phone number. In addition, the ping-pong balls will have a small hole, and a foil tail. There's a decent chance that the ping-pong balls will reflect weather radar. Space Dorothy is being assembled by the students.
Radio Payloads
There will be two radio payloads on this launch, PiBalloonIII and the student box.
Primary Tracking/Telemetry (Student Box): K5UTD-11, 144.34MHz, Arduino-powered telemetry
Backup Tracking: KE5GDB-11, 144.39MHz
SSTV: 144.5MHz, Martin 2
Crossband Repeater: 147.5MHz downlink, 446.050MHz pl110.9 uplink
Launch Details
We will try and launch from the Trinity Valley Community College in Terrell at about 10:15AM. Wide area communications will be on the Flamethrower (146.7- pl110.9/441.925+ pl110.9). The simplex chase frequency is 446.1.